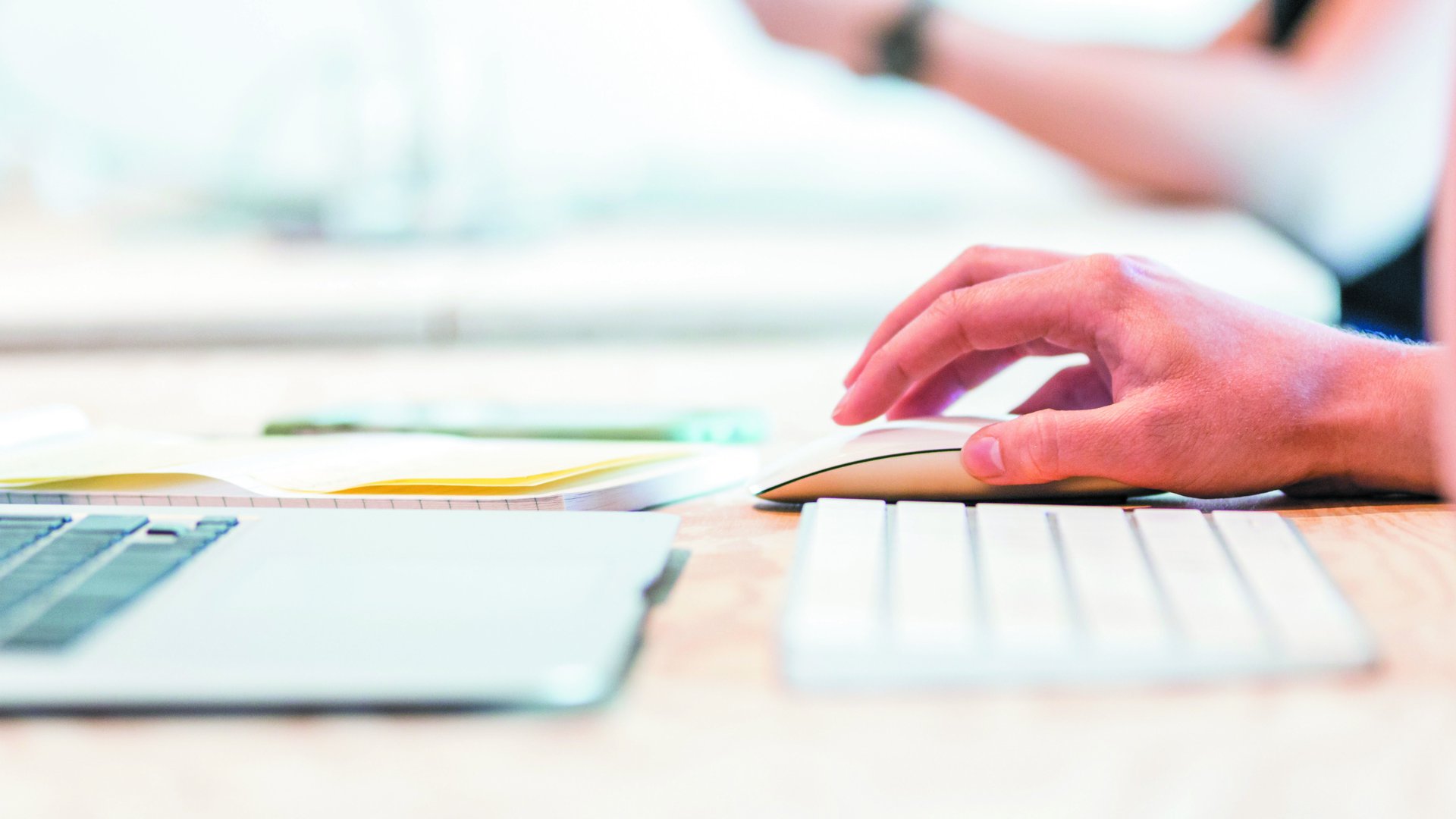 Published: 11.5.2020.
PENTA d.o.o., back to the workplace
PENTA d.o.o. from the beginning of May 2020 has been implementing a strategy of the gradual return of employees to the workplace in the office in Pula, street Seve 50, following the recommendations and measures of the National Headquarters, the Croatian Institute of Public Health and the Ministry of Health. On May 11, all employees returned to their workplace and PENTA d.o.o. continues to operate on a regular basis, which has not been interrupted or jeopardized during the coronavirus crisis, when most employees worked remotely, from their homes.
PENTA d.o.o. in implementing this strategy, takes into account the guidelines of the European Agency for Safety and Health at Work (EU-OSHA), issued on April 24 (Back to the workplace - Adapting workplaces and protecting workers), which help companies to organize return to work and provide practical advice to its employees. It is extremely important for us to ensure that employees return to a safe and healthy work environment, so we will continue to conduct risk assessments and appropriate measures for enhanced cleaning, disinfection, and secure social distancing by proper arrangement of office desks and use of common areas. We are investing in new technologies, and a new registration device has been installed at the entrance to the office building. Instead of fingerprinting, employees will enter the business premises exclusively by recognizing faces.