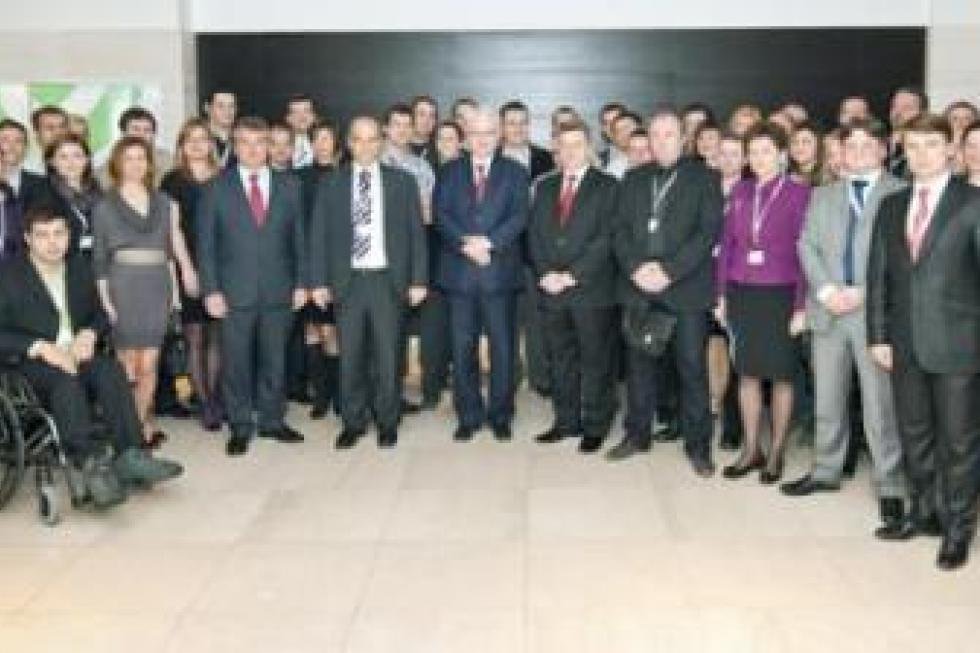 Published: 15.8.2018.
PENTA and CUC 2010 new challenges
This year's CarNET Conference CUC 2010 was held in Split from November 15th to 17th, 2010 at the Faculty of Electrical Engineering, Mechanical Engineering and Naval Architecture under the auspices of the President of the Republic of Croatia, prof.dr.sc. Ivo Josipovic.
The CARNet`s Conference - CUC has been held continuously since 1999, and this year's CUC was held under the title "New Challenges", referring to the further development of technologies and the current economic situation in our country and broader.
The economic downturn poses new challenges. In times of crisis, many individuals and institutions from the science and higher education systems, as well as primary and secondary education, have focused on innovation. In this way, they have made the necessary strides, improved their work and business, and overcome the negative externalities. In some cases, technology has been an asset to them, and in some, a means and goal of their development. Using existing resources, combining them and upgrading them - new values ​​are created. Thanks to them, the phenomenon of digital cities, integrated campuses and libraries has emerged, and social networks have permeated all aspects of our reality.
Penta as one of this year's CUC sponsors actively participated at the conference, and the conference was used to meet with the President of the Republic of Macedonia, Dr. Gjorge Ivanov and  mr.sc.Ivo Ivanovski, Minister of Information Society of the Republic of Macedonia, with the theme of the introduction of RFID cards as student cards at Macedonian universities and integration with the existing ticketing system delivered by PENTA to Skopje last year.