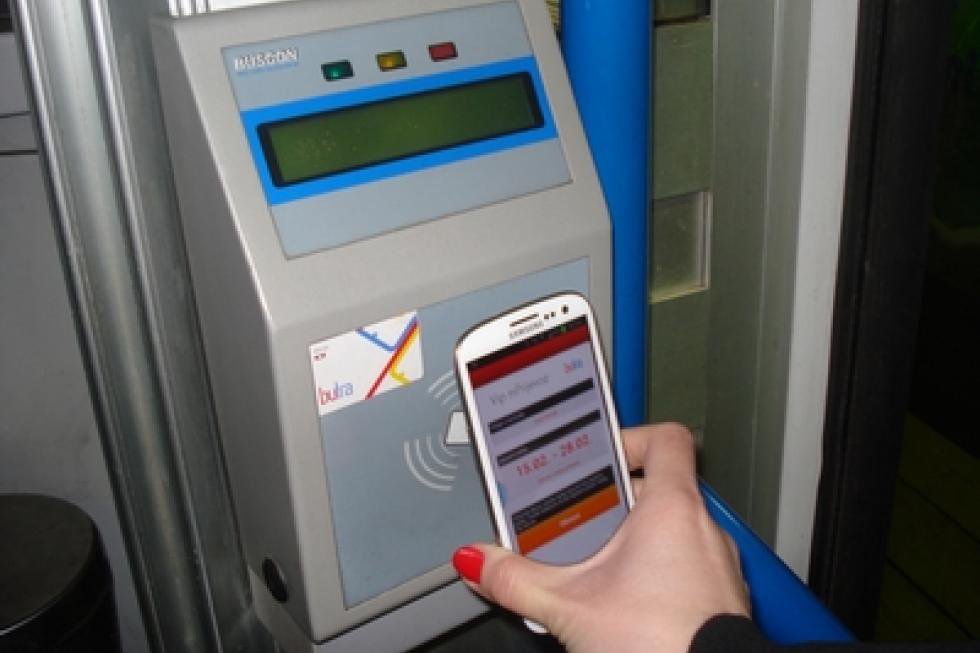 Published: 15.8.2018.
NFC And Fare Collection By Mobile Phone In Osijek
In May 2013, Osijek was first town in Croatia which for its citizens made available the option of mobile payment in public transport
It is a joint project of companies Penta, Vipnet, GPP Osijek and the french company Oberthur Technologies, project which enabled the use of mobile devices as tickets in buses and trams of GPP Osijek.
It is important to note that users must have an NFC enabled mobile device and while activating service Vip mPrijevoz, have to change the existing SIM card with NFC RF-SIM card. After the service activation in Vip center Osijek, user can extend or supplement its card Butra by Butra`s mobile application.
In the initial phase, service was tested by the 20 selected beneficiaries and in late May service became available for all citizens. NFC technology enables contactless payments and provides use of mobile devices as electronic tickets. Mobile device at the BusCARD system behaves exactly the same as any ordinary RFID card.
Since the solution implies the use of SIM card, there`s no need to attach any labels on the backside of the mobile device. By developing NFC service, project partners had a main goal to offer customers a simple but secure solution that will facilitate everyday life and save their time and money.
By activating and using this service there`s no concern about cost control and security. By the application Butra, users can see the value of the ticket, as the remaining time of monthly ticket expiry, but also can renew a ticket without going at the selling points and payment will be made through the VIP phone bill. Users will therefore get complete cost control, and Butra mobile phone ticket can be renewed at any place, in any time.