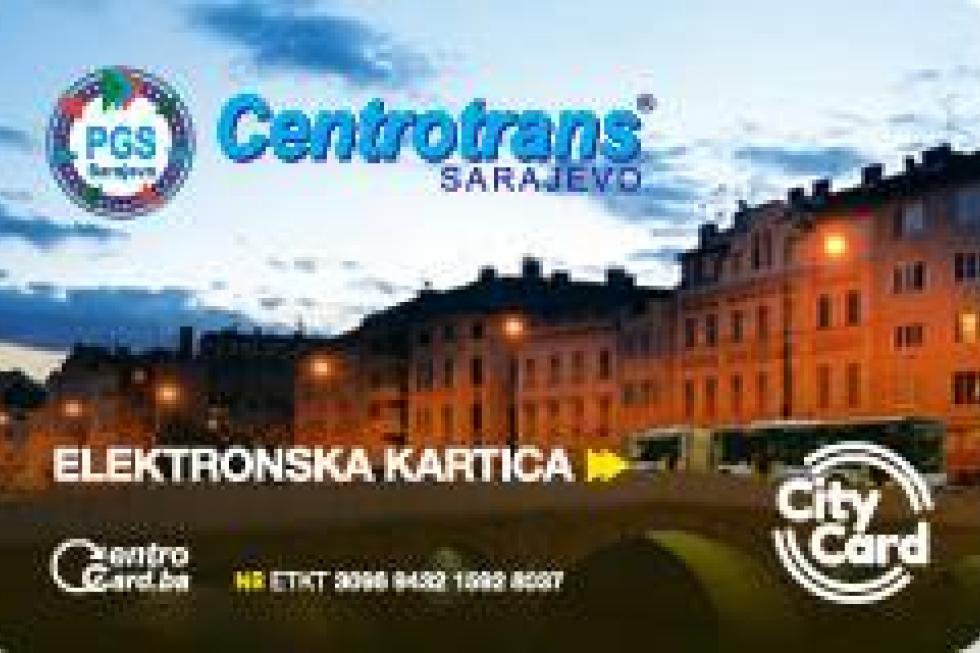 Published: 15.8.2018.
Citizens Increasingly Using Centrotrans Electronic Cards
Centrotrans Eurolines in June 2016 introduces ticketing system and in cooperation with Lupon Ventures, Centrotrans is using Penta`s validators of the latest generation. The ticketing system was introduced just at the line "Vijećnica - Dobrinja", but their vision is to introduce ticketing system at all urban and suburban lines in the Canton of Sarajevo, as well as in the intercity and international passenger transport.
The citizens of Sarajevo Canton recognized many advantages of using electronic cards, so it`s not surprising that in the first two months Centrotrans Eurolines has more than 800 CentroCard (trust card) users, by which each user achieves discounts up to 25 percent.
Furthermore, passengers achieve significant money & time savings since the payment performs automatically and reduce crowds at bus stops as well; looking from the perspective of environmental awareness, the quantities of gases is reducing, especially at frequent bus stops. Also, there`s significant reduction in number of unnecessary printed tickets.
More information about CentroCard - trust card, as well as places where cards can be bought and recharged, can be found on the official website http://centrocard.ba/.