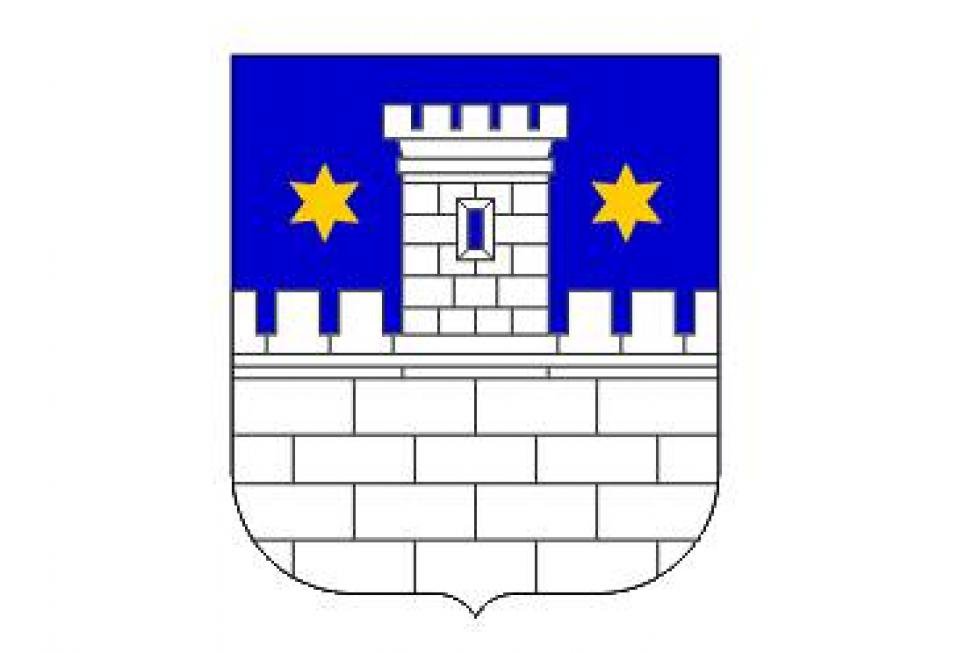 Published: 15.8.2018.
Cakovec Introduces Bike Sharing
Following the example of many great cities, after Umag, the City of Koprivnica and City of Cakovec recognize the benefits of bike-sharing system as the most acceptable public transport option, thus facing the challenges of everyday life and modern way of life: it becomes seriously important to reduce noise, CO2 emission, to raise citizen awareness and stimulate more active lifestyles.
The project begins by the end of 2014 - introduction of bike-sharing system, when contract for ebike supply was signed - universal versions of electrical bicycles, robust designed to be suitable for public transport, with built-in GPS system for tracking and stands, pylons for two locations.
The system includes developed software for registration, management, tracking and payment of using ebikes, but also an education of system administrators and key users.
Using bike-sharing system is very simple: user comes at the access point where are available bicycles and does the check-in. The system "unlocks" desired bike and user takes free bycicle to continue with ride. Upon expiry time, user returns the bicycle at one of the access points and the system reads all the parameters about bycicle use and returning back.
The end of system implementation is scheduled for the end of Feb, 2015.